Welcome to the money movement
We believe that the small businesses of today are destined for big, bright, beautiful tomorrows. So we're building payment tools that can help them get there.
Ready to shake things up?
The small business community is bigger than you think, and more diverse. It's made up of side hustlers, gig workers, and entrepreneurs; full-time freelancers, contractors, and consultants. But conventional ways of doing business are failing this community.
Hidden fees, long processing times, and clunky payment interfaces undermine cash flow and take a big bite out of the bottom line. Hopscotch is challenging the status quo with an all-in-one invoicing and bill pay platform that simplifies the transaction process and offers fee-free payment options.
When you work that hard, getting paid should be easy.
How we work Customers first
Nothing matters more than the businesses and freelancers Hopscotch supports. Listen then talk
Don't rush into a solution before you fully understand the problem. Keep it real
Get to the point in a human way. Avoid buzzwords, acronyms, and jargon.
Learn 
from failure
We all mess up. What's the takeaway that makes the stumble worthwhile? Check 
your ego
When no one needs to be king of the hill, we can move mountains together.
Meet the team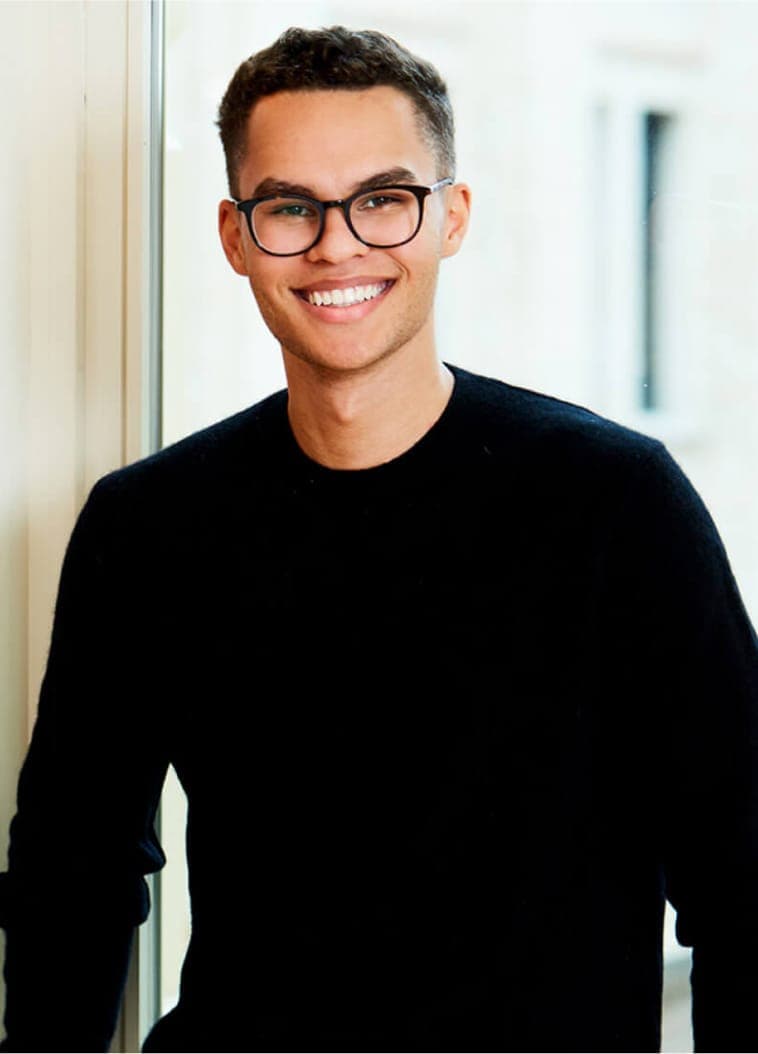 Reed Switzer
Founder / CEO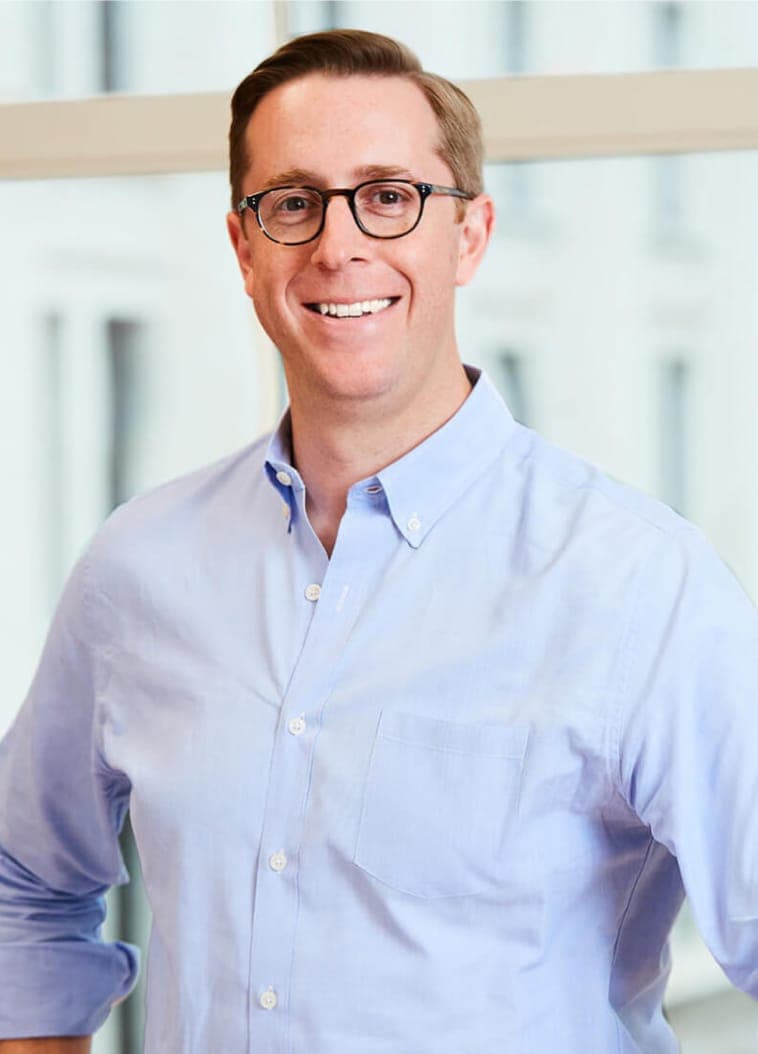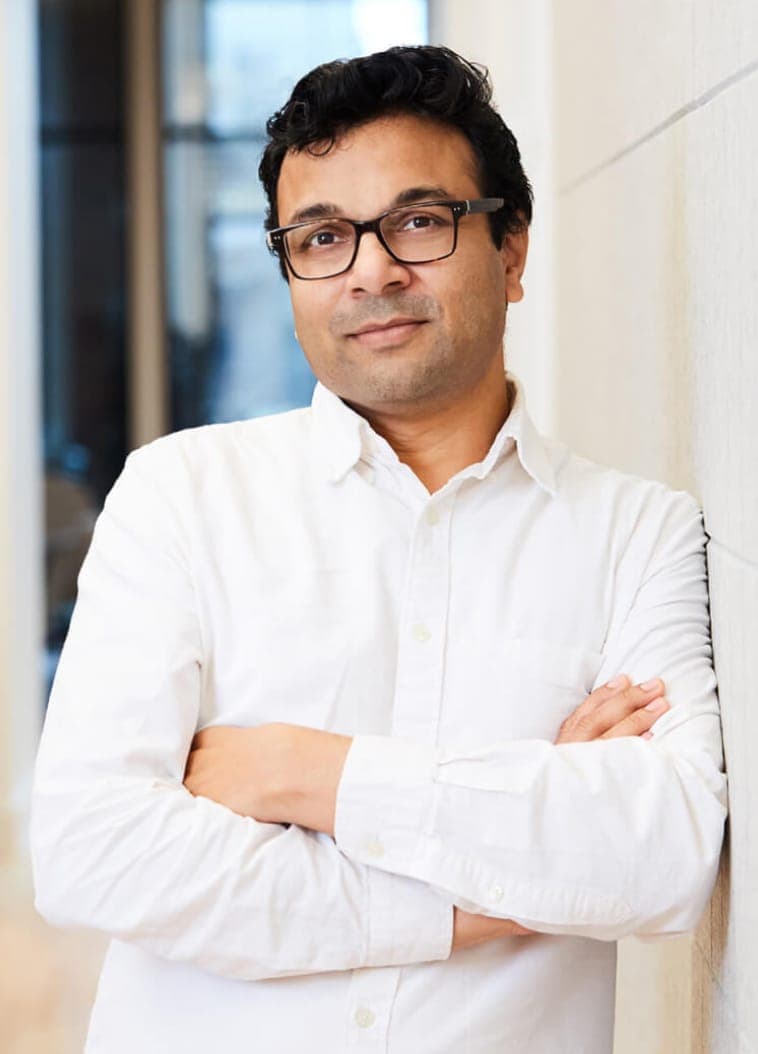 Saradhi Vemuri
Engineering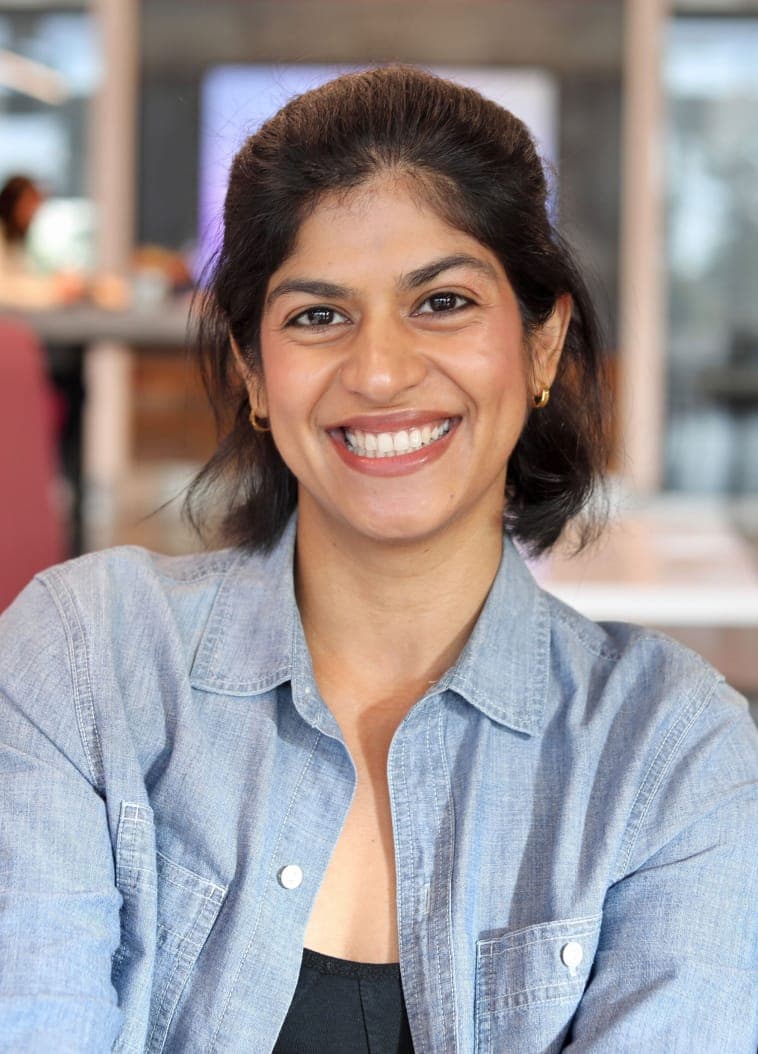 Harika Challa
Senior Software Engineer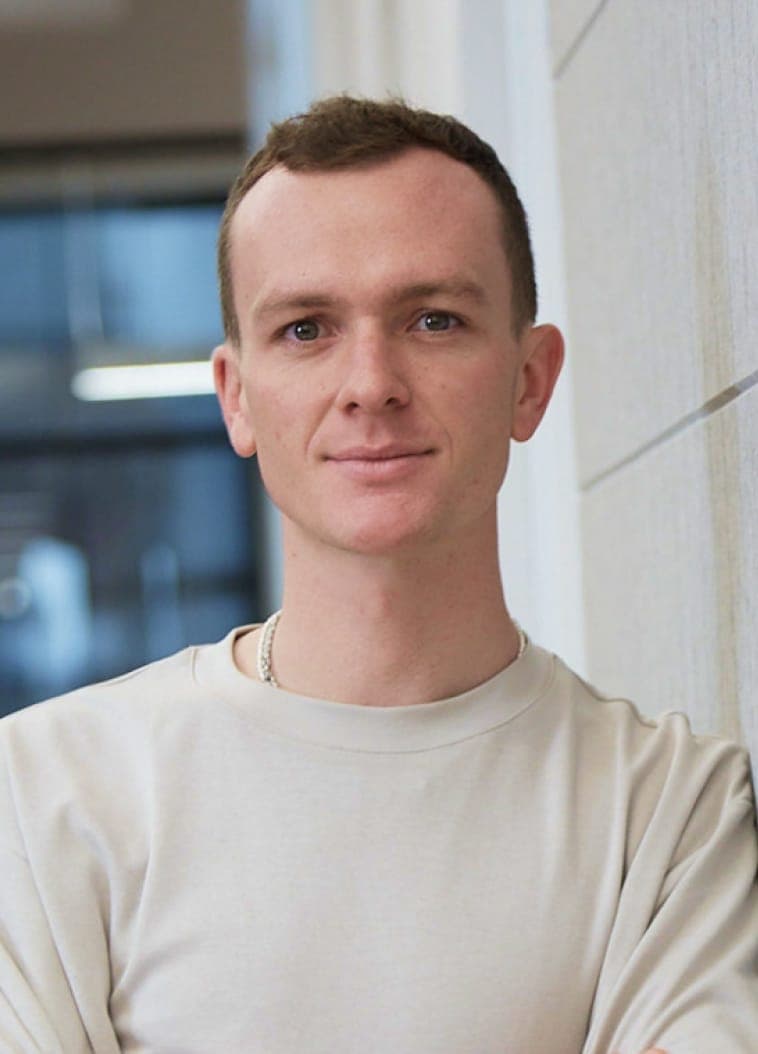 Jordan O'Donoghue
Product Manager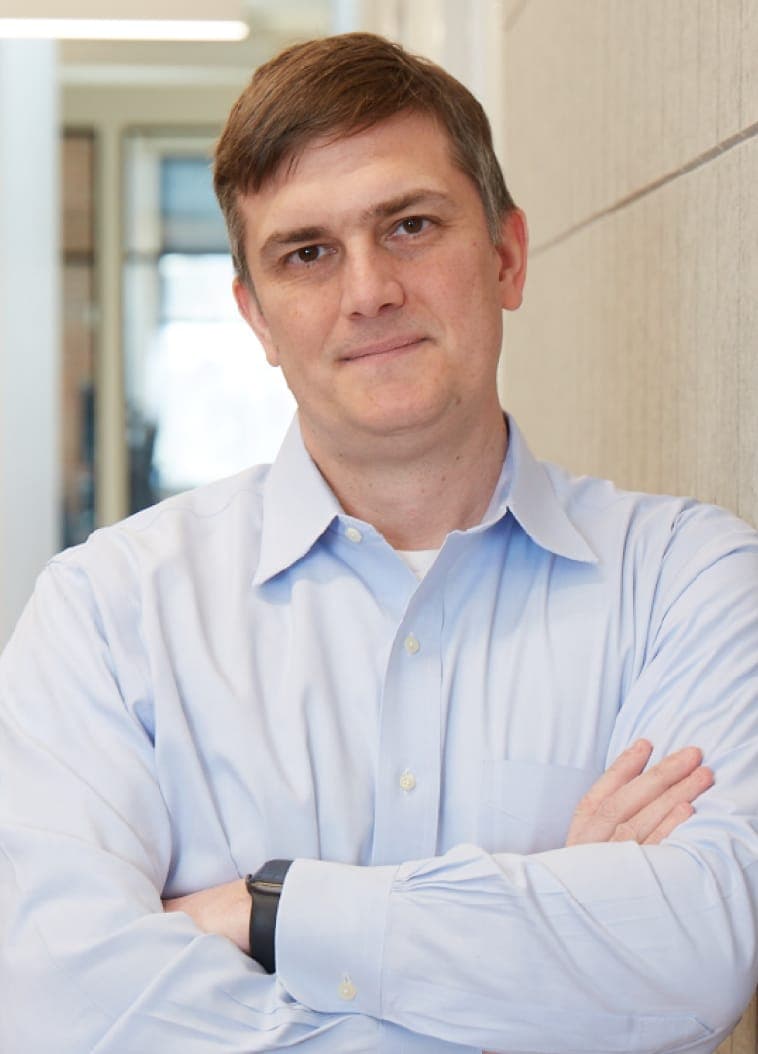 Kevin Fitzgibbons
Head of Risk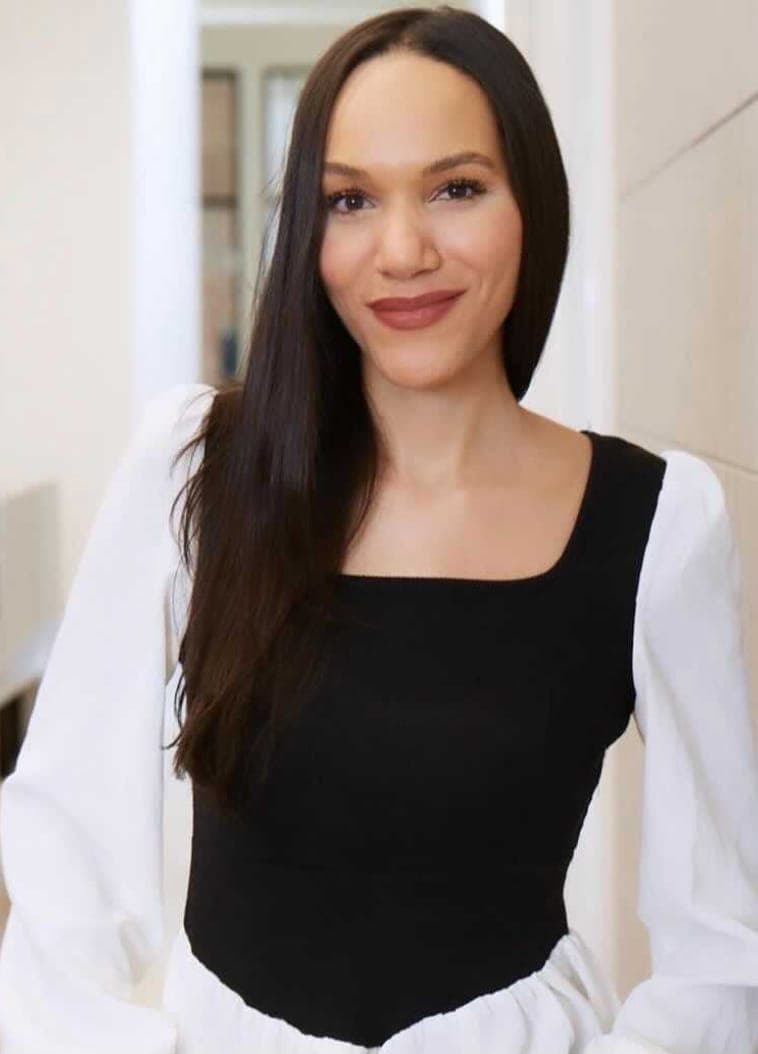 Karina Pichardo
Software Engineer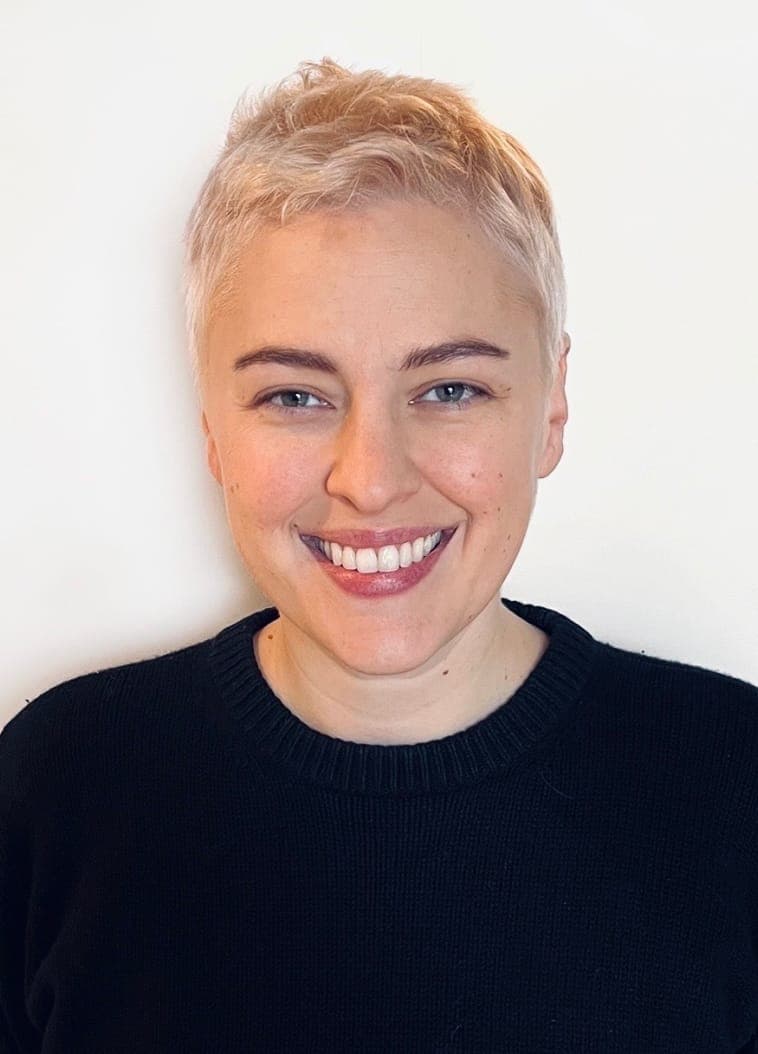 Bret Lawrence
Head of Content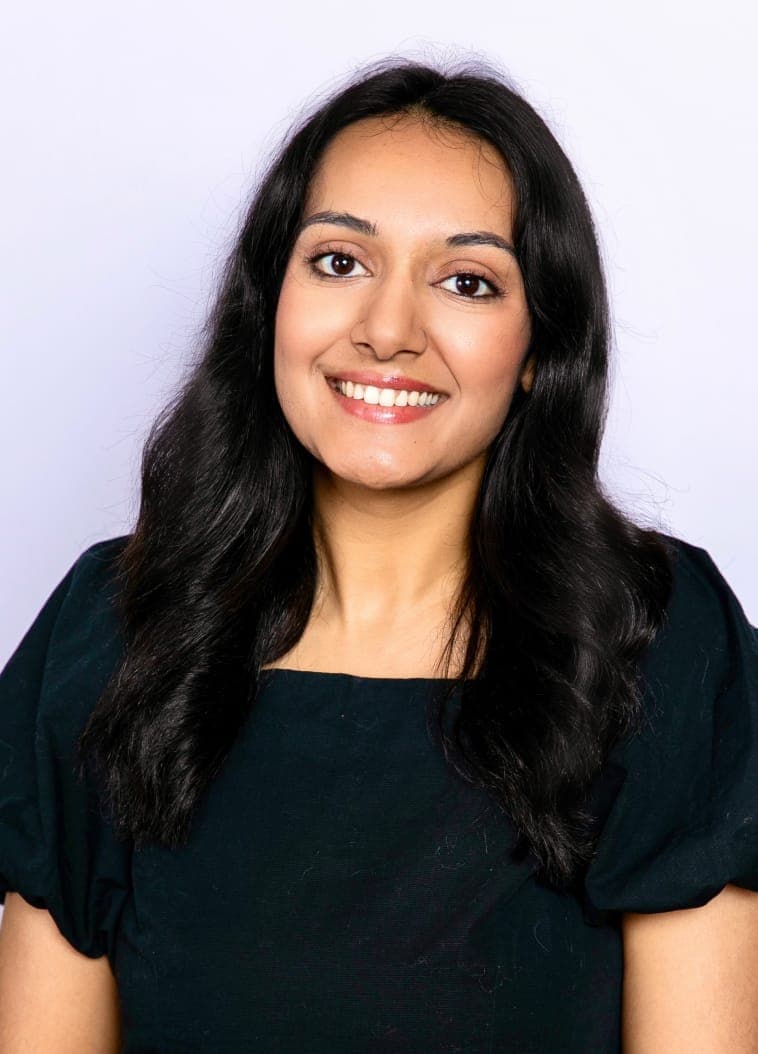 Nadia Saxena
Marketing Manager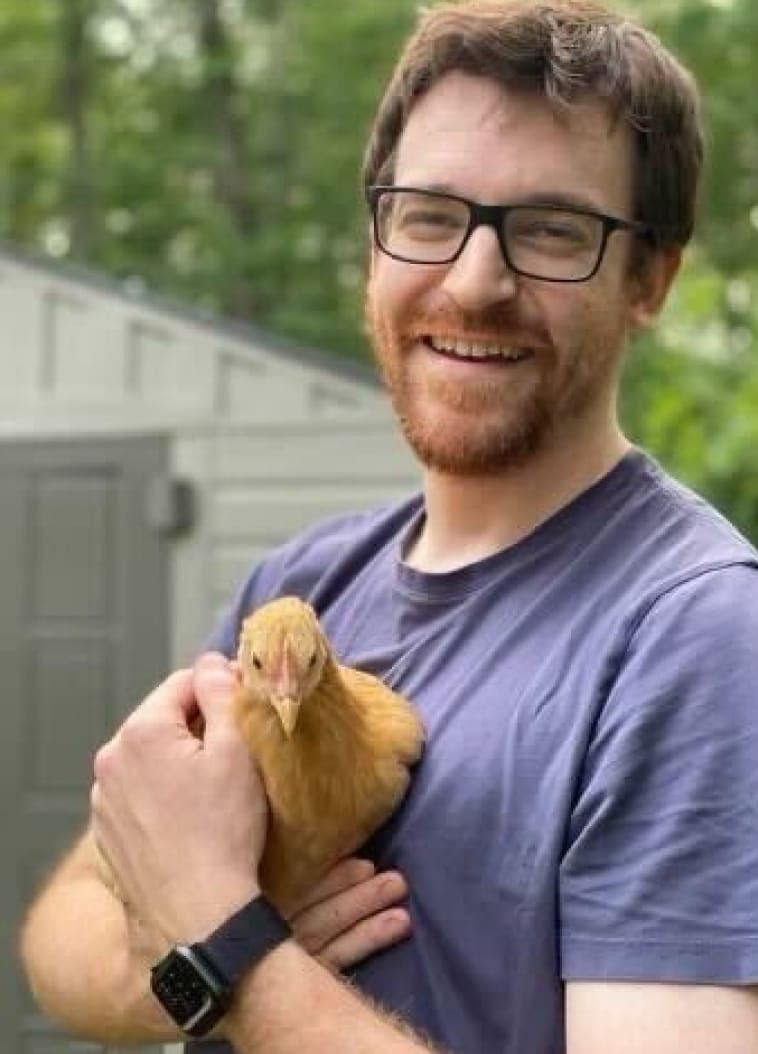 Larry Adams
Senior Software Engineer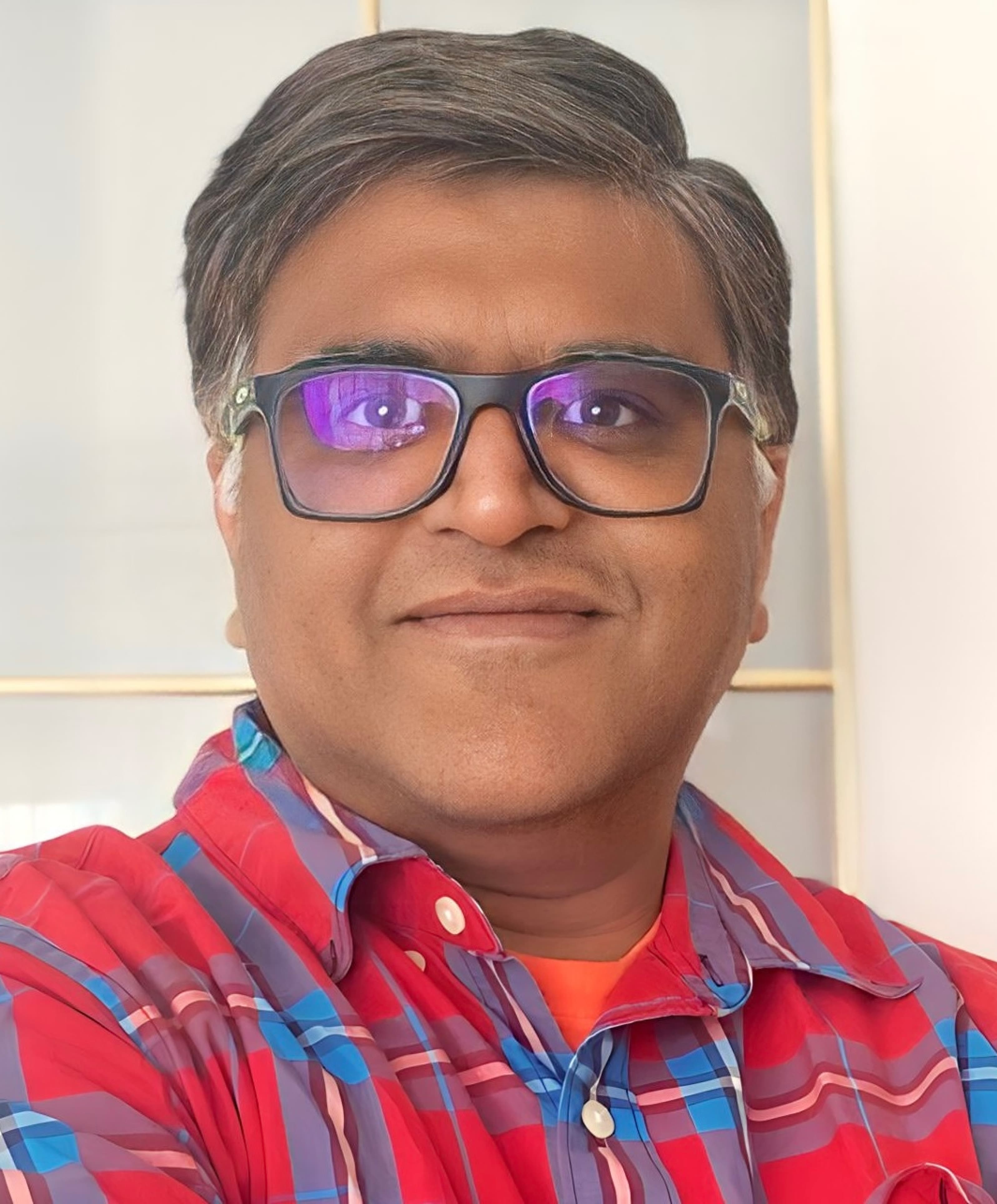 Nitin Goel
Senior Dev Ops Lead
Are you in or 
are you out?
B2B payments need an upgrade — let's get to work.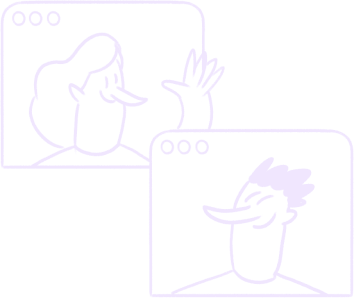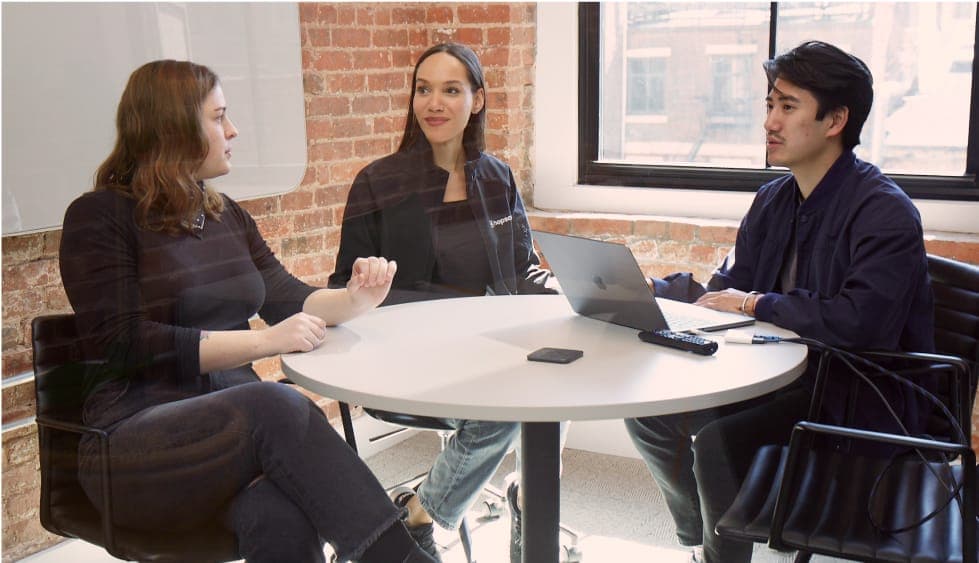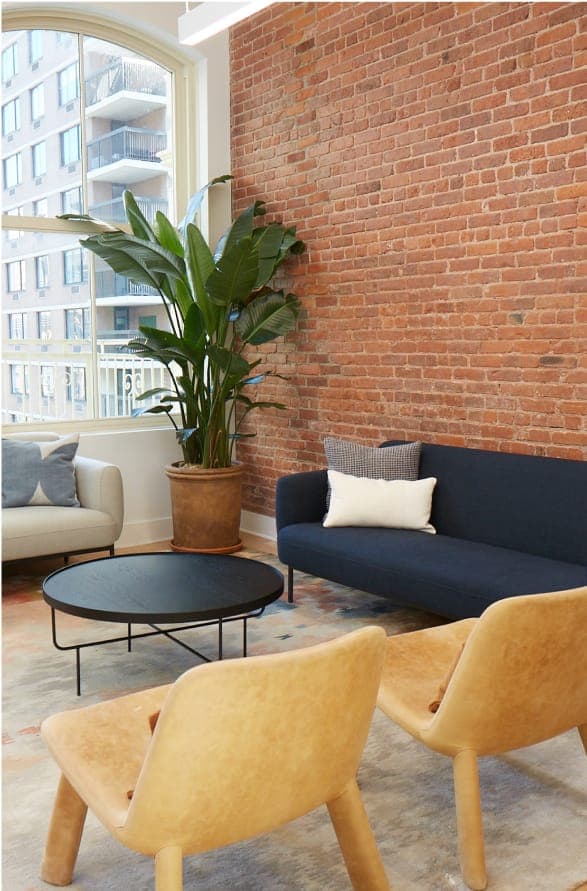 Hopscotch investors
Stellation Capital
Stellation Capital is discovering and championing the next generation of technology companies.
Valar Ventures
Valar invests in high-margin, fast-growing financial technology companies across the globe.
3K Ventures
Contact with an alien is a Close Encounter of the Third Kind. 3KVC is searching for aliens.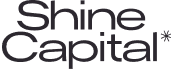 Shine Capital
Shine partners with relentless, creative, convincing entrepreneurs from the earliest stages of company building.

NOEMIS Ventures
NOEMIS partners with early-stage entrepreneurs who change the world.
Valor Equity Partners
Valor Equity Partners is a growth investment firm focused on high growth companies across various stages of development.