How does Hopscotch make money?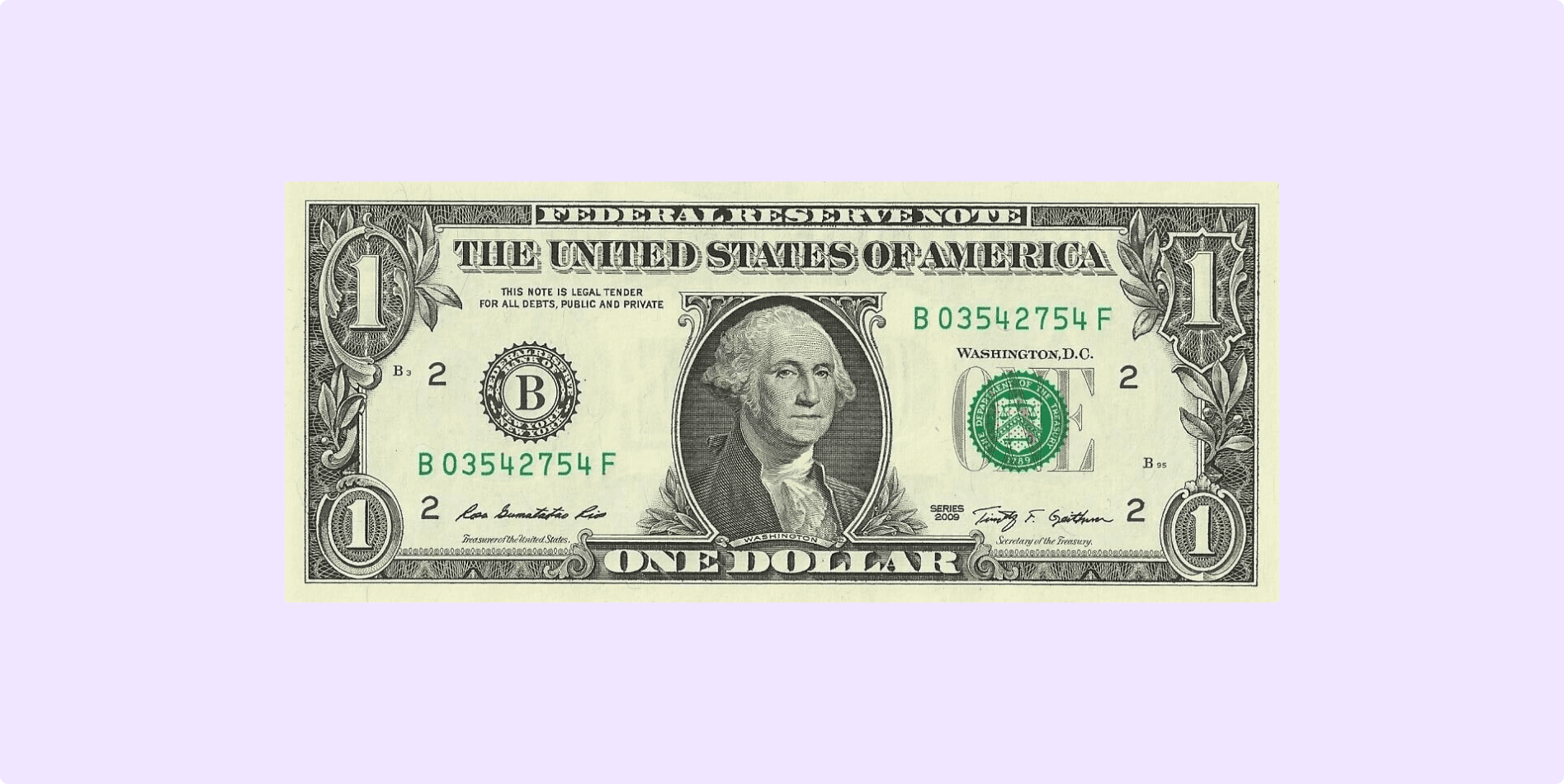 Most payment platforms and banks generate money through transaction fees or by selling your user data to third parties—pretty shady, right? That's not how Hopscotch operates.
At Hopscotch, we believe that businesses shouldn't have to wait on inconvenient processing times or pay fees to access the money they've already earned. That's why:
There's no fee when you sign up for Hopscotch.
There's no fee when you send or receive payments on Hopscotch.
You get paid instantly on Hopscotch—as soon as your client pays you.
So, how does Hopscotch make money?
Payment tools designed specifically for small businesses are few and far between. Underserved by banks and overlooked by legacy payment platforms, small businesses have unique financial needs and challenges that require custom-built solutions. So we're building them.
We generate revenue by offering products and features tailored to this community (like Hopscotch Flow, which charges a small service fee for instantly unlocking revenue tied up in outstanding invoices.) We also have plans to launch a targeting platform in the Hopscotch app that enables you to promote your business and connect with clients more easily.
How is Hopscotch different from Venmo?
In many ways, we designed Hopscotch to look and feel like a consumer-friendly app. But unlike Venmo and other P2P payment platforms, we're built for businesses. That means you don't have to worry about the low transaction limits you might find on Venmo or eating the cost of a 2% fee every time you get paid.
We offer easy-to-use interfaces with insanely useful feature sets so that the flow of money between businesses can mirror the seamless flow of money between individuals. Auto-generate invoices, send reminders, schedule payments, and instantly access money when someone pays you. The platform also integrates seamlessly with account platforms like Quickbooks.
Are there fees for non-Hopscotch users?
No way! Transactions work exactly the same with non-Hopscotch users too. You can send invoices and make payments via email—it's still instant and there are still no fees. In other words, your clients and vendors won't need to create a Hopscotch account (though it'd be pretty awesome if they did).
Ready to get started? Create an account today and start transacting! The future is fee-free.